Shoppers Online: 8

Search Products



Welcome to Patti's Primitives.

I'm glad you've stopped by. I have a very large variety of Primitive signs and shaker boxes that would look great in your Primitive decor.

If there's something special you just don't see, feel free to email me with any custom ideas. I cut and design many of my own stencils, and make my signs to order in the colors you request.

Feel free to grab a cup of coffee and get comfortable, because you may be browsing for awhile!
My signs are all hand painted by me and come ready to hang. Also, see my Ebay Auctions for items that are finished and ready to purchase. We have literally HUNDREDS of new signs to list so please stop back often.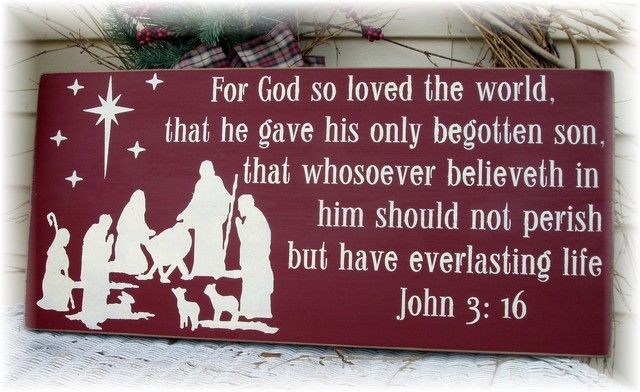 All Rights Reserved © 2005-Present, Pattis Primitives
Built With DIY Website Builder
Visits: 84587
Featured Products
Don't be a Cotton-Headed Ninnymuggins
$14.00
You will never have this day with your children again...
$34.00
Maybe Christmas doesn't come from a store ...
$22.00